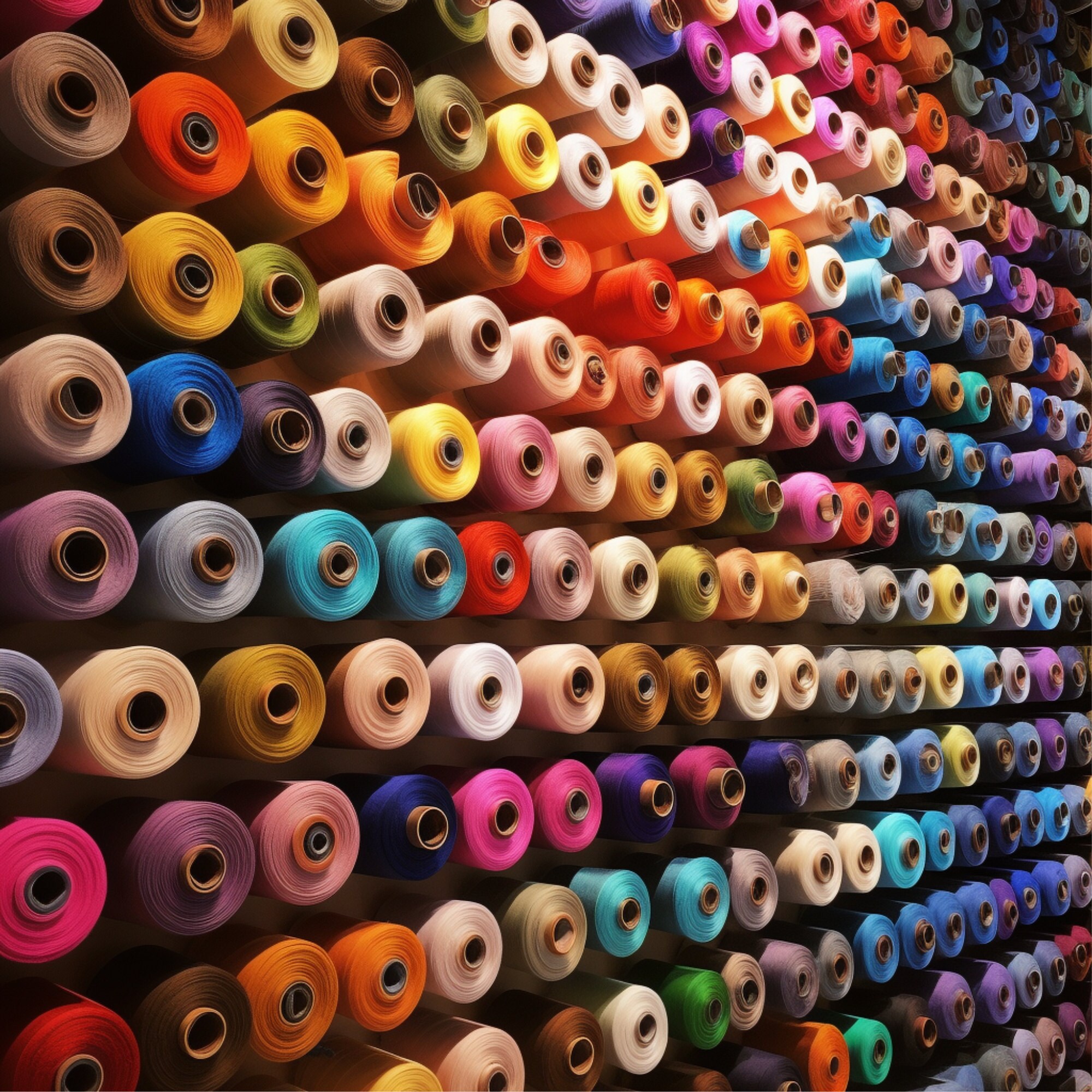 At iStitchDezigns, we believe in the power of personalized embroidery to create lasting memories. Our dedicated team of artisans and craftswomen pour their passion and expertise into every stitch, transforming ordinary items into cherished keepsakes. With a focus on quality, creativity, and attention to detail, we take pride in crafting custom embroidery pieces that truly capture the essence of each individual.
Discover the Art of Personalization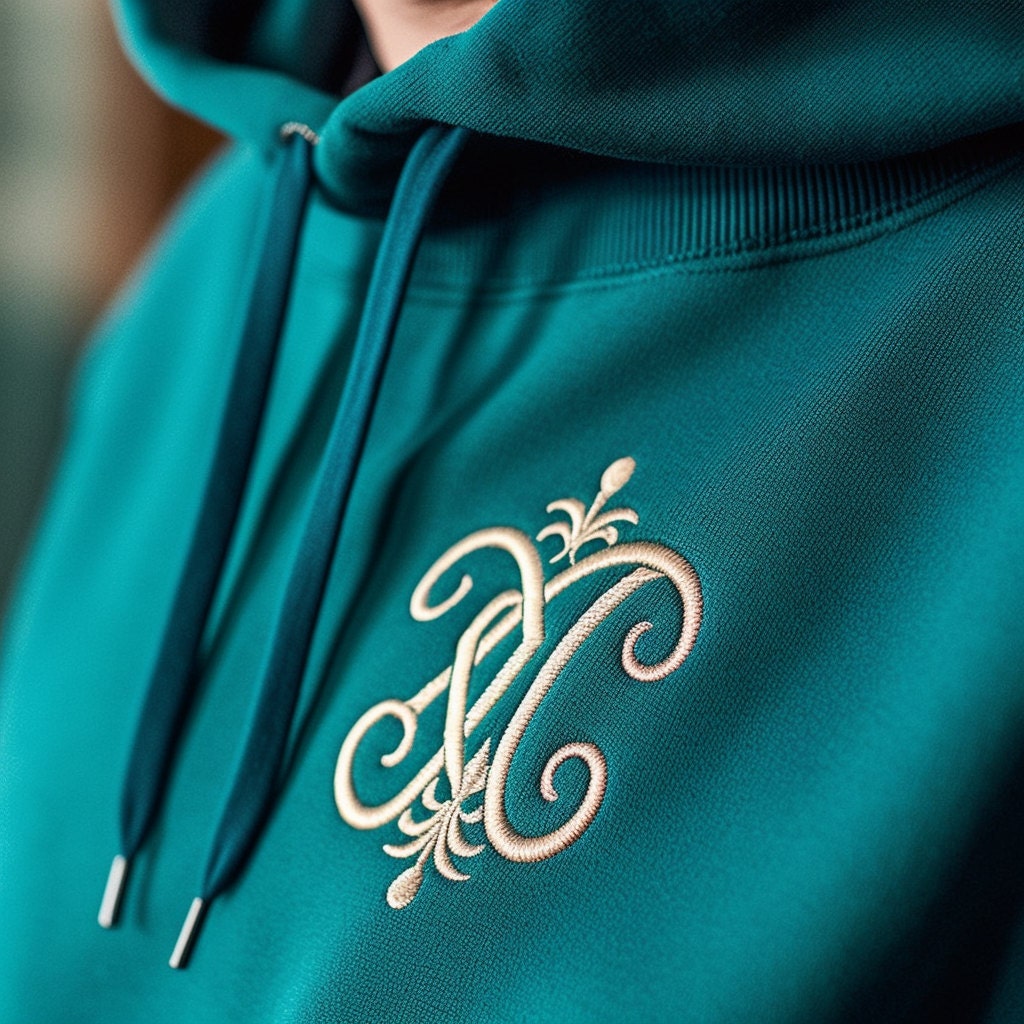 Embroidery is an age-old art form that adds a touch of elegance and uniqueness to any item. At iStitchDezigns, we specialize in creating personalized embroidery that tells a story. From monogrammed towels that add a luxurious touch to your bathroom to custom embroidered apparel that makes a statement, our artisans work diligently to bring your vision to life.
Unforgettable Memories Stitched with Care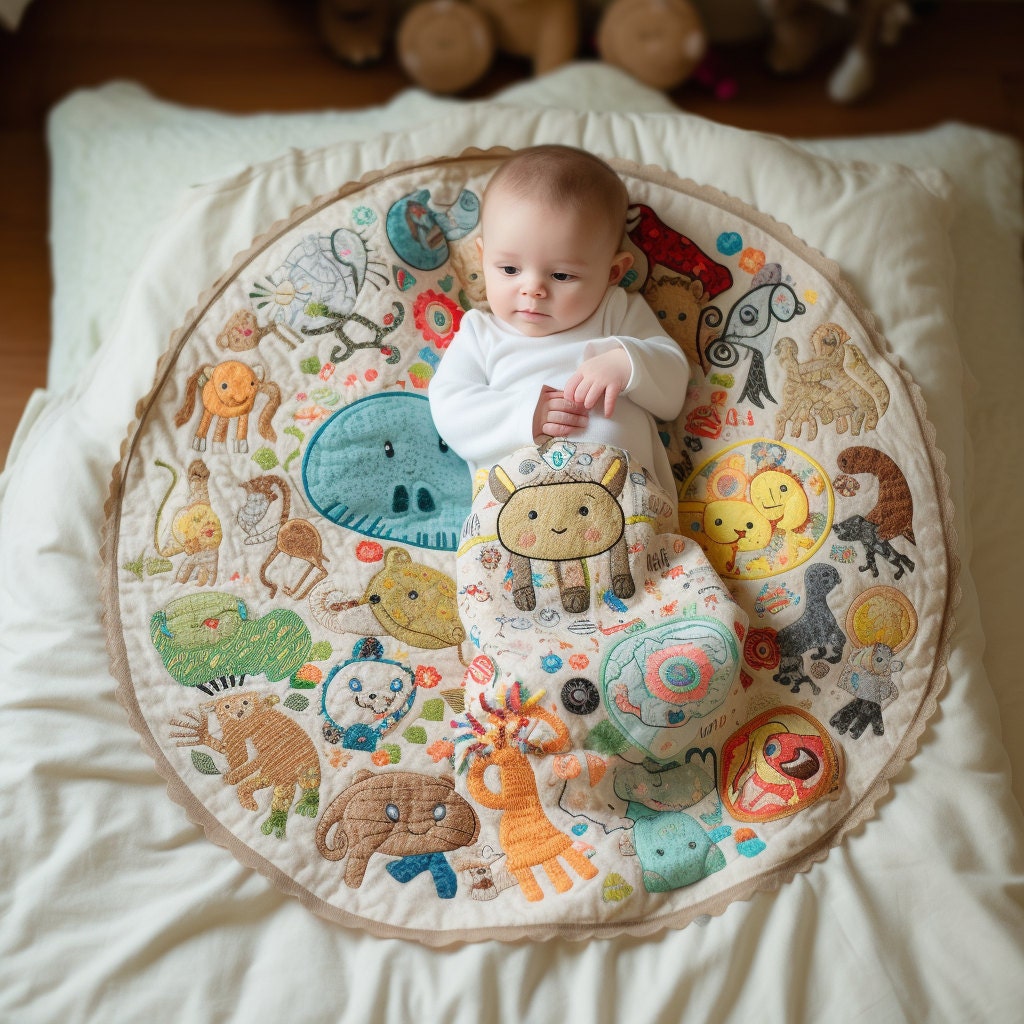 We understand that every stitch carries meaning and significance. That's why we approach each project with meticulous care and attention. Whether it's a heartfelt gift for a loved one, a personalized accessory for a special occasion, or an embroidered piece to commemorate a milestone, we strive to create embroidery that resonates with emotions and leaves a lasting impression. Quality Craftsmanship at its Finest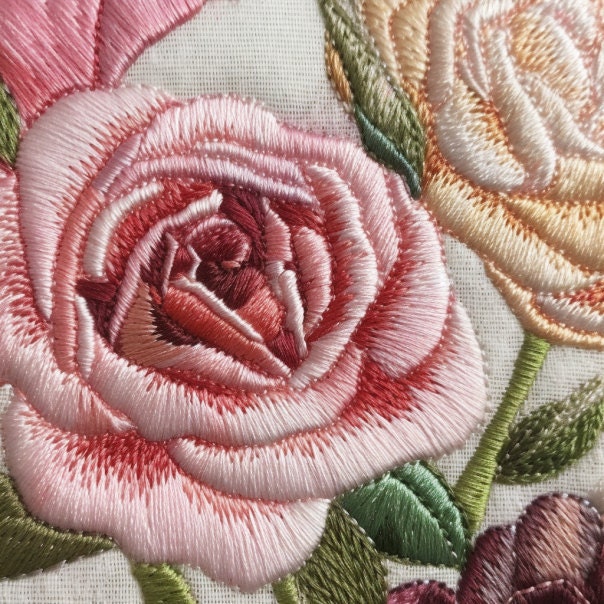 Our commitment to excellence is reflected in the quality of our craftsmanship. We use only the finest materials, threads, and techniques to ensure that every stitch is flawless. From delicate floral designs to intricate lettering, our artisans meticulously bring your ideas to life, paying attention to the smallest details to create embroidery that exceeds your expectations.
Transforming Ordinary into Extraordinary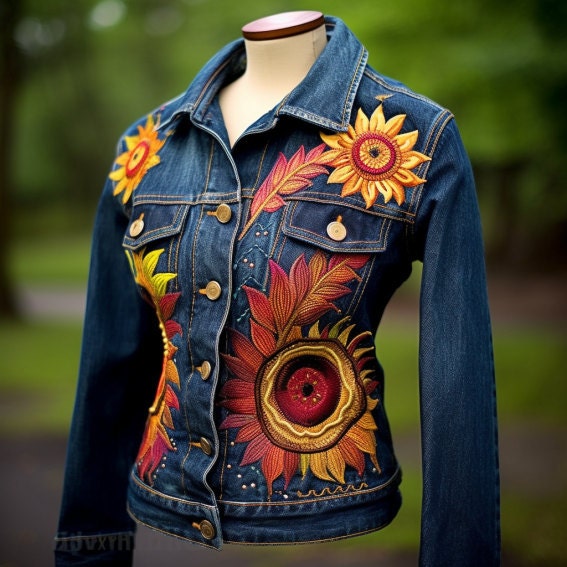 At iStitchDezigns, we believe in transforming everyday items into extraordinary works of art. Whether it's a favorite denim jacket, a cozy blanket, or a simple tote bag, our personalized embroidery adds a touch of personality and style. With a wide range of designs, fonts, and customization options available, you can truly make any item uniquely yours. 
 We invite you to join our growing community of satisfied customers who have experienced the magic of personalized embroidery. From heartfelt gifts that bring tears of joy to the eyes of recipients to treasured heirlooms passed down through generations, iStitchDezigns is here to help you create memories that will be cherished for a lifetime. Explore our website, browse our portfolio, and let your imagination run wild. Together, we'll weave unique stitches that capture the essence of your unforgettable memories. 
www.istitchdezigns.com